Mission
"Our mission is to harness the power of cutting-edge technology to deliver timely and accurate data driven analytics in a highly transparent and intuitive manner."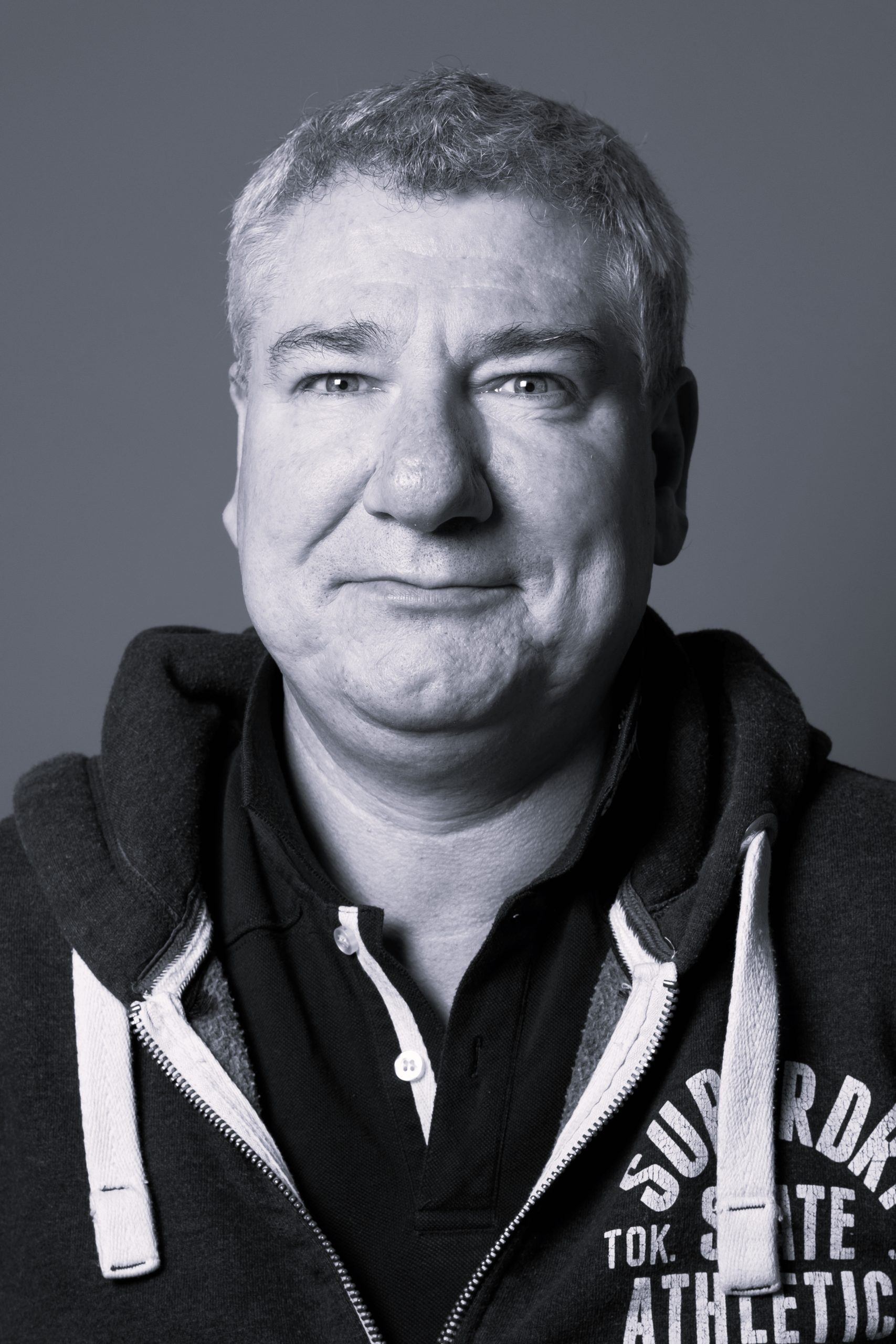 Peter Cripwell
Chief Executive Officer
Peter, whilst originally a physicist, has worked in finance for over twenty years. Starting as a derivatives trader at Salomon Brothers, a US investment bank, he later became the Chief Investment Officer at Pioneer Alternative Investments, a Dublin based hedge fund with approximately €1.5bn AUM. After completing a PhD in finance from University College Dublin he was made Head of Markets at Delta Index, an on-line trading firm. Since 2011, he has been working on cloud based systems to deliver advanced risk management functionality to the financial sector.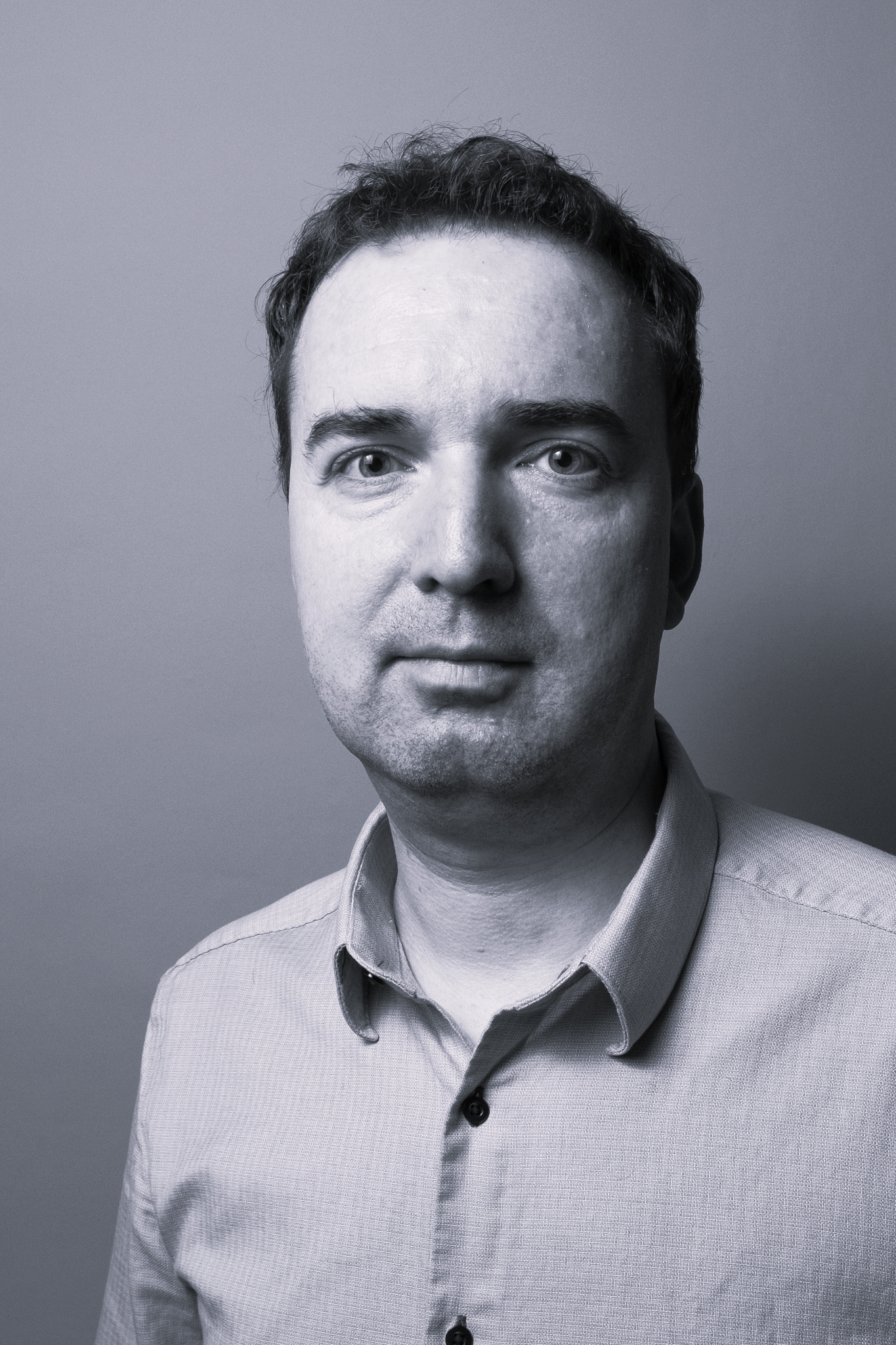 Vladimir Dobias
Chief Technology Officer
Vladimir has a Doctorate in Finance from Smurfit Graduate Business School, University College Dublin and The University of Economics, Prague. Vladimir has worked as both a research assistant and as a lecturer to Quantitative Finance Masters degree students at the Smurfit Graduate Business School. He was Head of Quantitative Research at Delta Index, an on-line trading firm, and he has held the position of Global Data Manager at a parimutuel statistical arbitrage trading firm.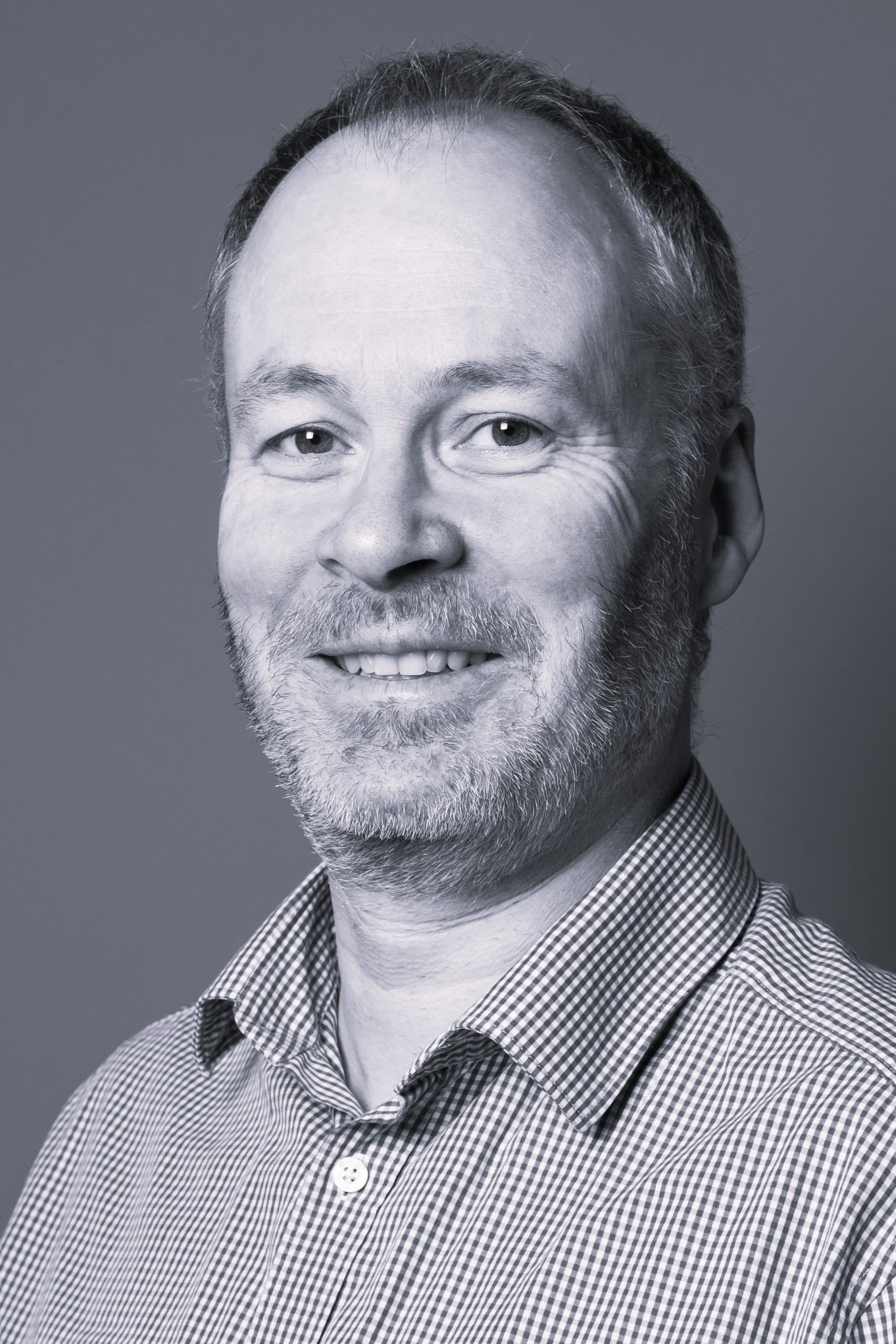 Simon O'Sullivan
Chief Commercial Officer
Simon has worked in the investment management sector since 1993. From April 2002 to April 2006 he was employed in Dublin by Pioneer Alternative Investments as a product specialist. In May 2006 he left Pioneer to join his family company as financial controller and in May 2013 Simon joined RiskSystem. He has also worked for Robert Fleming & Co. as a fund manager in London and Eagle Star and Merrion Capital, both in Dublin. He holds a Bachelor of Arts in Economics and Politics, a Master of Arts in Economics, a Master of Sciences in Investment & Treasury Management and a Diploma in Corporate Governance.
2021
Prague Office Opens

Assets serviced hit €50bn
2019
ManCo of a large tier one bank signed adding €15bn of assets under service
2018
Two large global Super ManCo's signed

PRIIPS\KID reporting added
2017
Credit Suisse AM became a client

CPO PQR\FORM PF reporting added
2016
Open Protocol/share-class hedging functionality added
2015
Launched Annex IV reporting service

Assets serviced hit €1bn
2013
RiskSystem launched

Enterprise Ireland invest

First hedge fund client