Key Features
RiskSystem offers many advantages over competing risk solutions Integrated
The risks of any number of sub-funds are integrated into one portal. Customisable
All functionality and reporting can be tailored to clients requirements.

Comprehensive
All instruments and fund types covered.

Scalable
Our internally developed functionality ensures rapid on-boarding of new funds removing any constraints on growth of funds under management. Full Managed Service
Sourcing, cleansing, enriching and processing all data from any preferred source in any format is our responsibility. Secure
All data and risk analytics are stored in a highly secure private cloud.
Trusted by our clients to manage their risk and regulatory reporting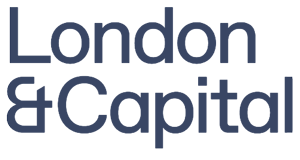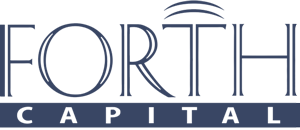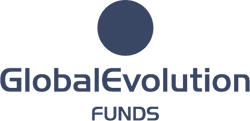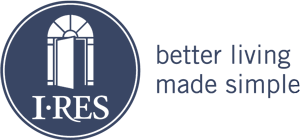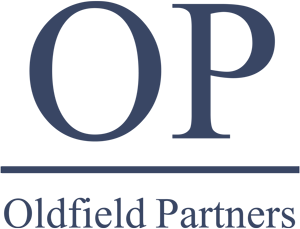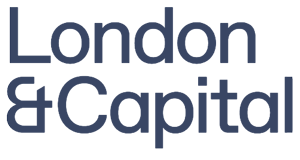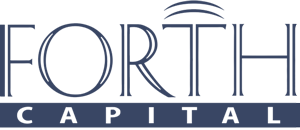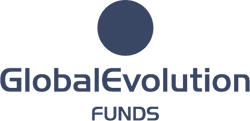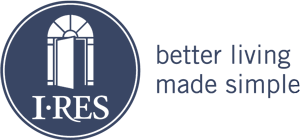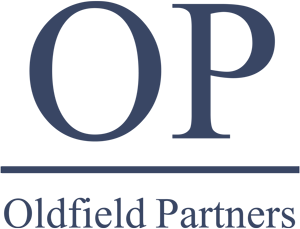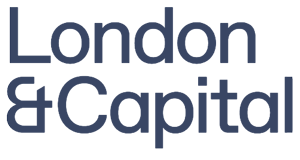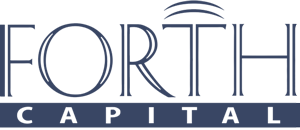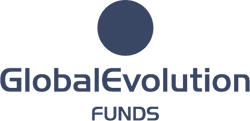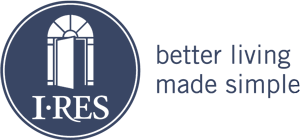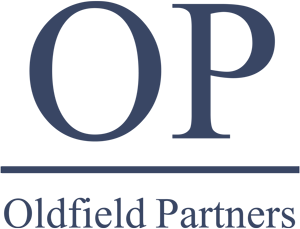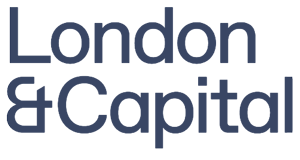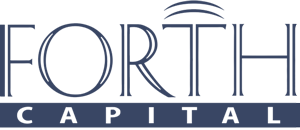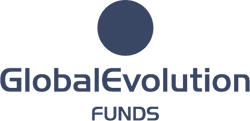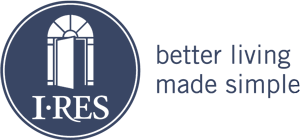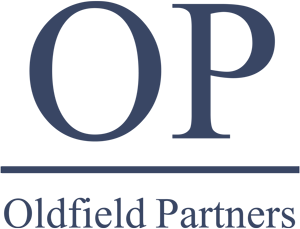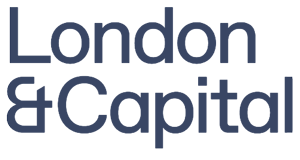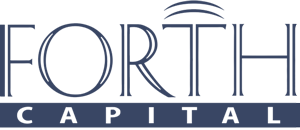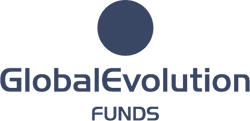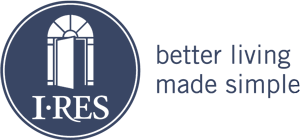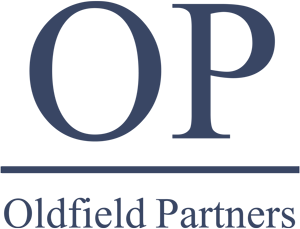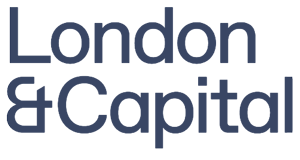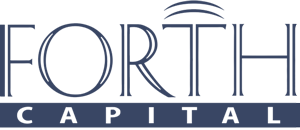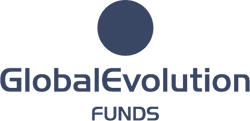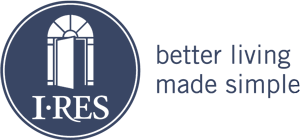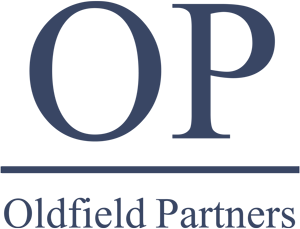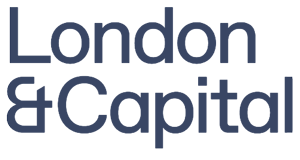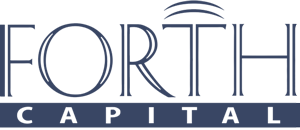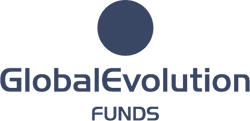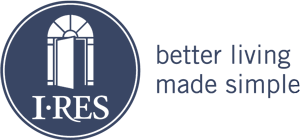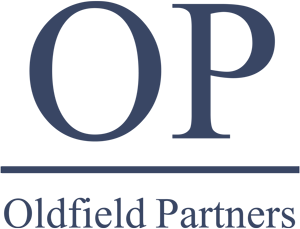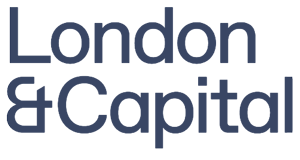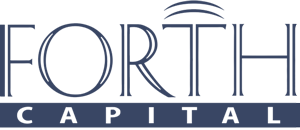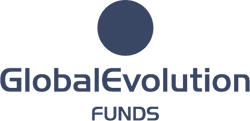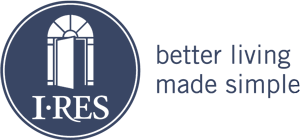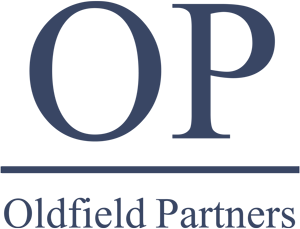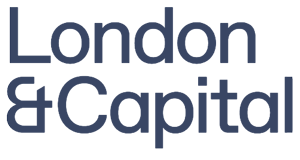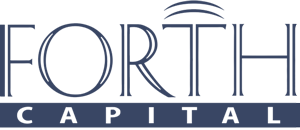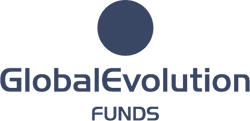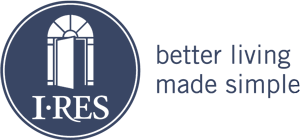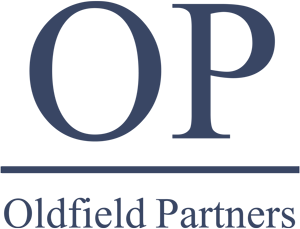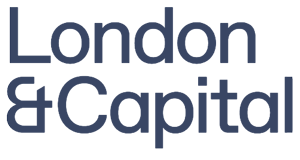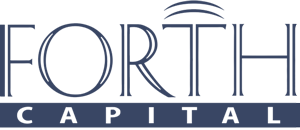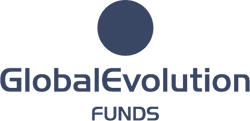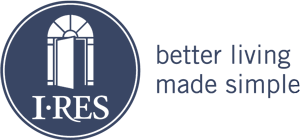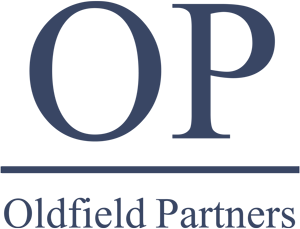 300
Risk analytics calculated on over 300 funds daily
€50bn
Risk reporting for clients with over €50 billion assets under management
10mn
Over 10 million instruments and securities available in the RiskSystem database
RiskSystem partners with best in class firms






Introducing RAPTOR
UCITS Monitoring
ESG Compliance
Testimonials
What our clients say about us
We have been using RiskSystem for our data analysis and reporting for several years. RiskSystem is a combination of skilled analysts, programmers, and a highly experienced management team. They provide a robust system, high degree of flexibility and knowledge of the latest developments in the industry. They are always readily available to meet our needs. We are very pleased with both the team and the system as a whole.

David Mc Glynn
Chief Operating Officer
We are very pleased to have chosen Risksystem since nearly three years now for our risk analysis and reporting as well as for the control of investment limits. A really user-friendly platform, pleasant to use and very intuitive, no need for a complicated user manual. And a team always ready to help quickly, to propose and develop solutions that meet our needs. We do not regret this choice, quite the contrary!

Walter Fontan
Risk Manager, Adepa Asset Management SA
RiskSystem have proven to be very reliable partners in covering risk and regulatory reporting requirements of complex portfolios across multiple regulators

Eddie Steele
Chief Operating Officer, Broad Reach LLP
As part of our overall strategy we wanted to find a business that understood our needs and could help us ensure we created an environment that allowed a fund manager to grow their business whilst maintaining a strong compliant ethos for the benefit of their investors. We found that in RiskSystem. They have helped us deliver exactly what the board have required and have helped our investment managers grow their businesses with risk management at the core of everything they do

Stuart Alexander
Director
RiskSystem has great flexibility in analysing complex portfolios and making sense of the many risk drivers of our fund. We have seen many risk systems that just produce thousands of risk figures… the real added value is to select the risk figures that best represent the risk of the actual portfolio and they can bring to bear their many years of risk management experience and expertise. The RiskSystem team has been invaluable in optimising risk and performance reporting given the specifics of our strategy.

Dennis Essrich
Portfolio Manager, CreditSuisse AG
We are using RiskSystem for our risk and data analyses and reporting, investment limits and additional risk-related monitoring at both Management Company and portfolio levels. The online platform and system, Raptor, is not just user-friendly and intuitive but also highly customisable to fit very specific needs, requests and purposes which is priceless. In addition to highly skilled, reactive and experienced analysts, programmers and management team, Risksytem develops and offers state-of-the art methodologies using some of the latest available technologies always incorporating latest developments in the industry. We can only recommend RiskSystem as your new partner for risk and data related services.

Arnaud Mikolajczyk
Risk Manager