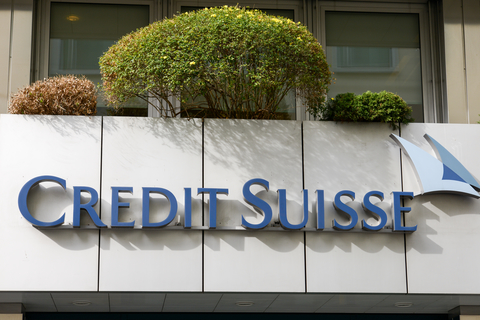 Posted by admin
On February 20, 2017
Credit Suisse, Fixed Income, Luxembourg, Risk, UCITS
We are delighted to announce that Credit Suisse Asset Management in Zurich has chosen RiskSystem to provide daily risk reporting and investment restriction monitoring for the €500m Luxembourg domiciled Credit Suisse (LUX) Absolute Return Bond Fund.  Max Gnesi, Director of Credit Suisse commented "Credit Suisse had a specific requirement for an independent third-party risk-management provider. We are very happy to partner with RiskSystem and to use their engine and expertise to assist us in monitoring and managing the risks of our Absolute Return Bond Fund".
This is our first Swiss client and also our first Luxembourg domiciled client and is an important win for RiskSystem emphasising that our product can add value to larger asset managers. We are looking forward to working with Max, Dennis and the rest of the team  – their undoubted asset management ability combined with the RiskSystem data analytics and risk reporting is a potent combination.
You can view the full press release by clicking here  Credit Suisse_RiskSystem UCITS Risk Management Press Release Feb 2017