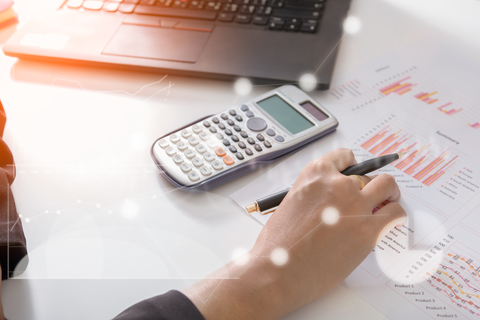 Posted by admin
On May 15, 2018
Data analyst, Hiring
Requirement: Due to ongoing expansion of our business we have an immediate need for a data analyst.
Financial Data Analyst
Possibly you are bored working in a fund administrator stamping out net asset values. Perhaps long days in fund accounting, or auditing financial statements is making you feel the need to itch that scratch and move to a more exciting role. RiskSystem, can offer you this opportunity – on a daily basis we provide risk management services to sophisticated hedge funds that are managing billions of dollars on the global markets on behalf of their clients. So why not join our Dublin city-centre based team and get front-office exposure to our exciting client base.
Profile
If you have a couple of the skills below please get in touch:
* At least one year experience in fund accounting.
* Good knowledge of Equities, Fixed Income and Derivative instruments, such as futures and options.
* Coding skills (preferably python).
* Understanding of databases, data processing, and SQL language.
* Detail oriented with strong analytical and problem solving skills.
* Linux experience an advantage.
* Finance degree is an advantage.
* Successful applicant must have a visa to work full-time in Ireland
Role and Responsibilities
1. Convert portfolio positions and NAV data from client proprietary format into a unified internal notation. Therefore, understanding of typical data produced by the fund administrator and/or PMS system across all asset types is vital.
2. Enrich positions with additional data required to perform UCITS/AIFMD risk analysis.
3. Analyze and escalate breaches. Basic understanding of risk management concepts (Gross Exposure, Commitment approach, Value at Risk, FX hedging) would be an advantage.
4. Write routines for exception detection and handling.
5. Continuously improve efficiency by automation.
Benefits and Salary
We will offer a competitive salary dependent on qualification and experience, and a discretionary bonus paid at year end. We are very flexible on hours worked – come in early and leave early if it suits you.
www.risksystem.com
Job Type: Full-time
Please send your cv to careers@risksystem.com